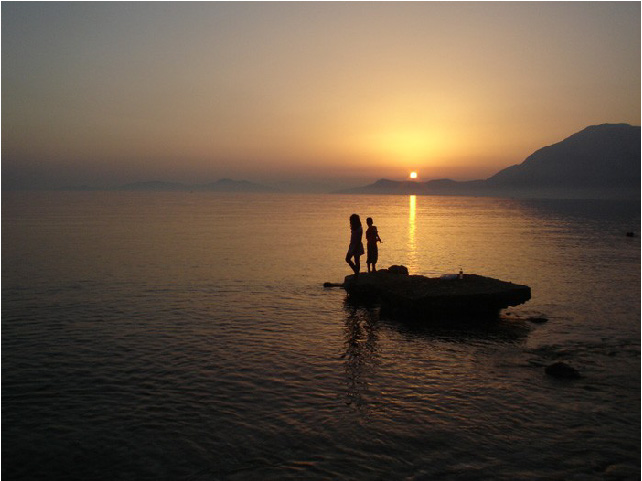 The Samos Arts Festival – East End aims to bring as many of the island's inhabitants as possible in wider contact with the Arts and Culture as well as the strengthening of cultural tourism on the island of Samos.
The events of the Festival took place in four villages and a settlement of Samos, as well as in places of special interest of the city of Karlovasi, with a view to the value redefinition of the places where it will take place, from places of low symbolic value (village areas) and zero or different functionality (selected points in Karlovasi) in places of symbolic promotion and reuse.
The inhabitants of the villages, the town of Karlovasi, the rest of the inhabitants of the island and the summer visitors were invited to experience a reality, where the value meanings are redistributed, adapting the daily life of the island, not only during the days of the Festival, but also after its completion, changing the symbolic cultural map of the island.
The four villages of Samos in which the Festival took place are Kontakeika, Idrousa, Lekka, Konteika, as well as the settlement of Ormos Marathokampos, where cultural exhibitions and events were held, in close cooperation with local cultural associations. Admission to all the events of the Festival was free for the public, so that citizens of all ages and of any financial ability could participate. For this purpose, Photonisos has taken responsibility for finding the required resources, collaborating with public bodies and individuals. The Festival is based on two main pillars of implementation. In the ideas of cooperation and volunteering.For this purpose, it is based on the partnership of 10 associations – institutions of the island of Samos and 6 Communities.